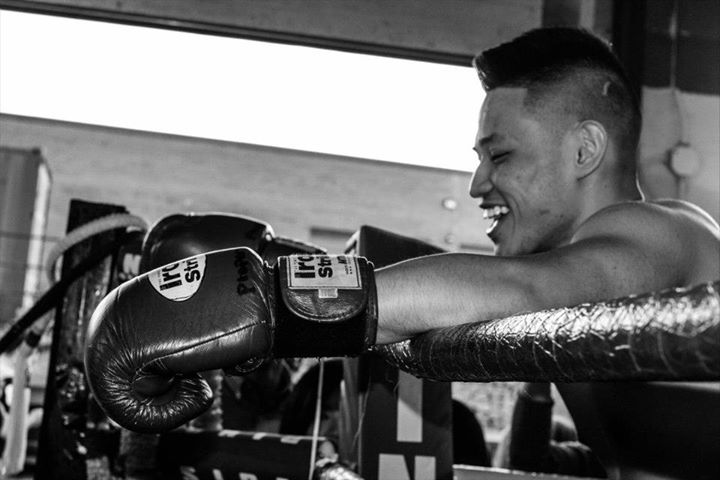 The Southside Young Adults Program is the our most popular service we have to offer. With classes six days a week including morning afternoon and evening training, our two hour sessions include exercise, conditioning, technical study and strategy for application in sparring and real combat. We emphasize technical perfection and safety to ensure the best experience in training Muay Thai. All of our instructors are highly qualified giving their valuable experience to each of the members. The program follows a curriculum which begins every four months starting each year in January followed by May and September. From beginners to advanced fighters, our curriculum is sure to refresh knowledge and techniques that are used in every day sparring and competitions locally and internationally.
Basic Training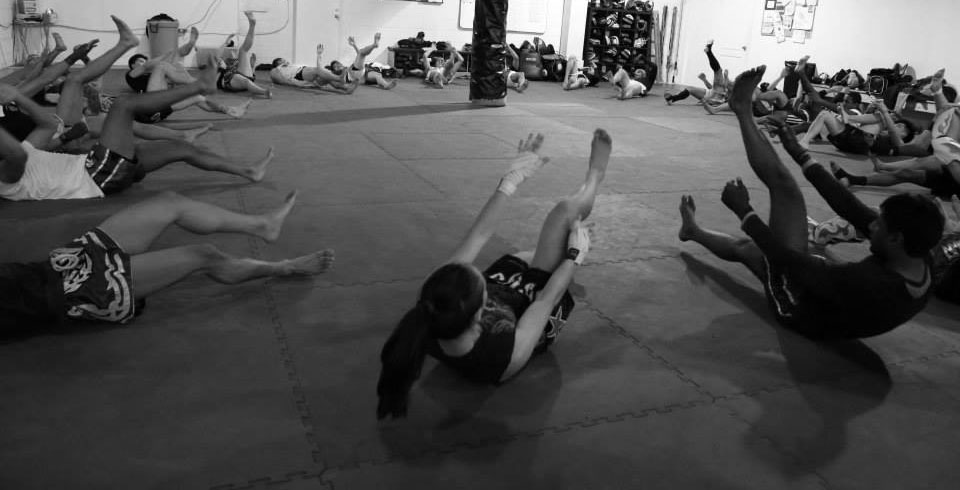 Basic training in Muay Thai is for anyone new to the sport. If it has been a long time since you have participated in any physical activities or you are just getting back to the sport this class is for you. Beginner Muay Thai classes include many physical conditioning exercises, stretching exercises and basic Muay Thai theory. In addition, they include pad work, technical drills, bag exercises and partner drills to refine your body control and movements.
Personal Pads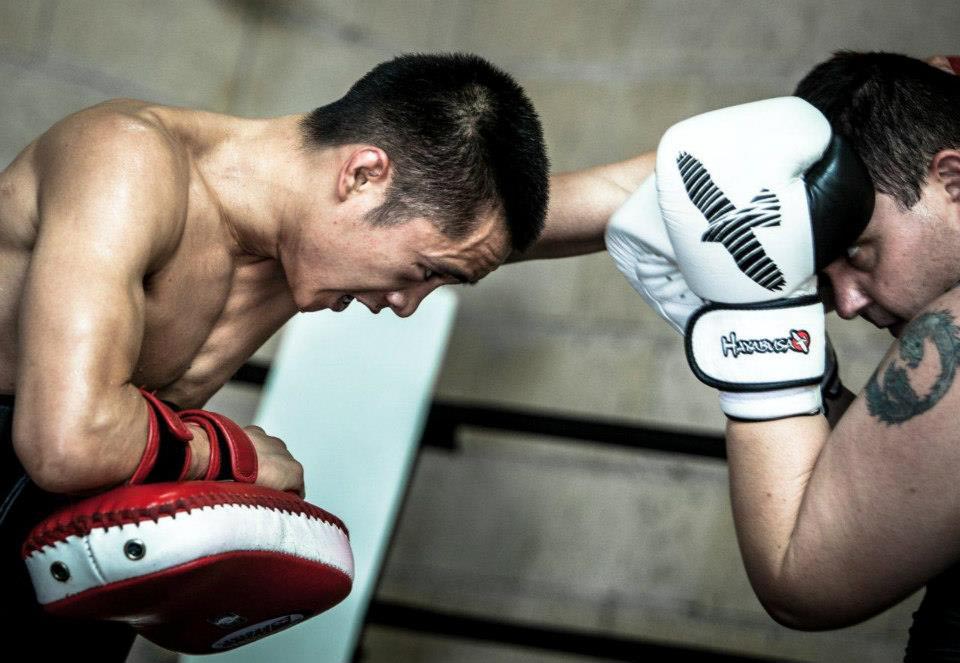 The Personal Pads are offered every week by a qualified instructor. This type of personal training is affordable and more beneficial than just attending classes. In these sessions you are able to practice the theory and drills with an experienced partner to develop more refined speed and power.
Sparring Class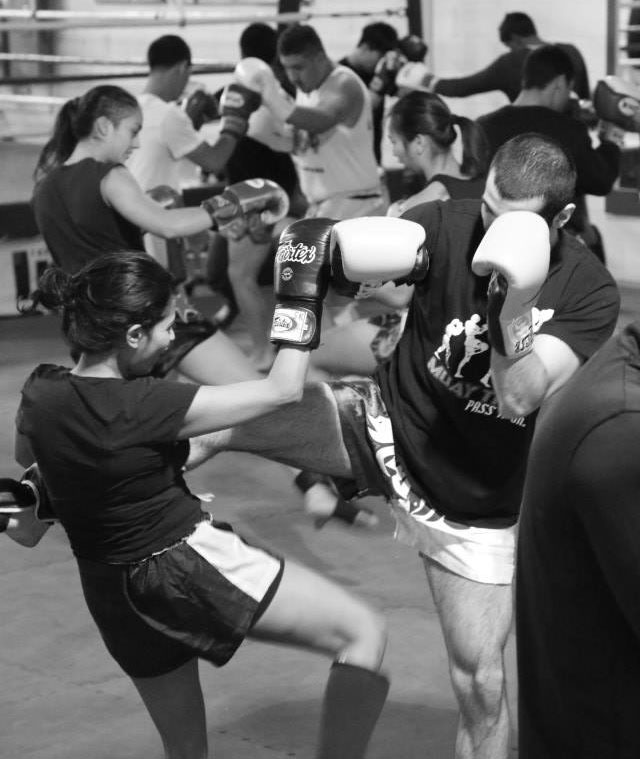 Sparring class is held every Wednesday from 7:30 pm to 9:00 pm every week. This class begins with a group warm up and stretch followed by light technical sparring and drills; which then leads into an open session of sparring. For experienced members, we offer ring training, shark tanks gauntlets, and hard sparring. For beginners we offer and advise technical sparring and clinching. All sparring participants are required to have their full equipment before engaging in this class.
Camp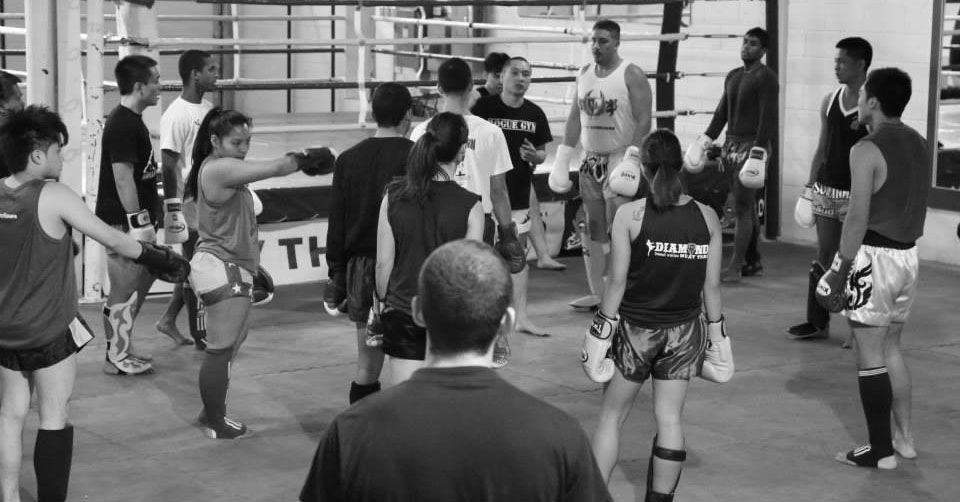 Camp Training is for the members that are training to compete in a demonstration, tournament or event. In these classes we study the parts of the fight that include strategy and tactics, fighter IQ, planning, clinch and other areas of major concern for competition. Each class consists of a run, stretch, shadow boxing, strategy and tactics study, pad work and sparring. Camp training is designed to keep you training around other members who have similar goals and dreams and to give you training that resembles top camps in Thailand.