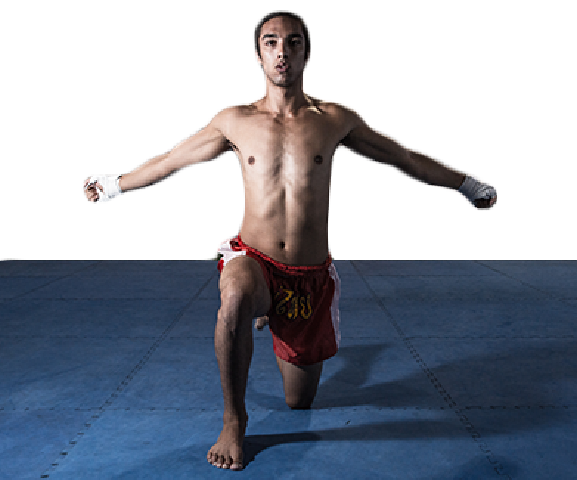 The Force of A Team
On behalf of our members and staff, we gladly welcome you to our new website. Enjoy and take a look around and begin your journey in fitness and martial arts growth through Muay Thai!
Specials
15% Discount for families with 2 or more!
Southside Membership card is here!
Earn points and get free stuff fo
all membership cards holders.
Our Trainers
Kru Yai Mikey Perez
All Levels

Program director
Personal training and attention to detail approach

Kru Bruce Ong
Kids Classes

Senior Instructor
Personal training and skill development

Kru Jonathan Canivel
Strength & Conditioning

Senior Instructor
Strength and Conditioning expert

Sr. Poo Choi Ferb Mukhammadnaim
Beginner and Kids Instructor

Junior Instructor
Helping you reach your full potential

Sr. Poo Choi Chris Stonehouse
Beginner and Kids Instructor

Junior Instructor
Chess prodigy and thinker

Fatin Jalal
Beginner and Kids Instructor

Junior Instructor
Hard work beats talent when talent fails to work hard.

Lionel Cox
Personal Trainer

Sr. Poo Choi
Specialist in physical conditioning and strength

Evan Perrier
Personal Trainer

Jr. Poo Choi
Technical training and competition
Next Events
11 November, 2017
9.00 am - 6.00 pm

Muay Thai Canada Nationals

MTC presents the Canadian National Championships for Team Canada
February 2018
5.00 pm - 10.00 pm

Destiny 6

14 action packed bouts at the Woodbine Racetrack and Casino